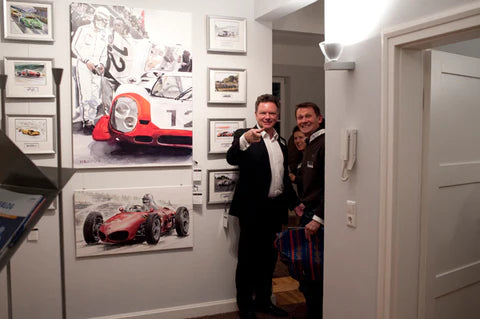 Office, living room or garage?
Of course it's very interesting to see where my friends and clients hang my art.
On this page I would like to show you some of the beautiful places that are equipped with my pictures.
Enjoy watching and thanks to my friends for sharing the photos!